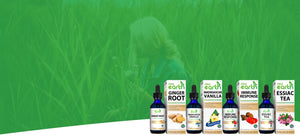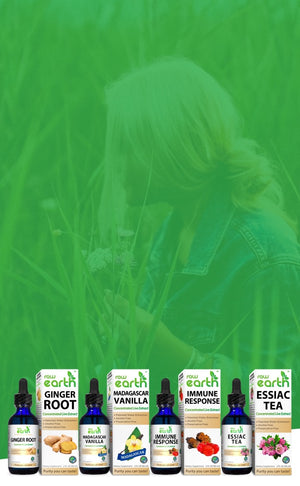 Patented Cold Water Fulvic Extraction Process
Patented
Water-Extraction process
There are many ways to extract a super-food or herb. Most companies use alcohol, some use boiling water. These methods don't extract well, and kill the nutrients. We have a better way!

Our Cold Fulvic Water Extraction Process utilizes the power of Optimally Organic Fulvic Ionic Minerals. Ionic Fulvic Acid attracts and transports minerals, nutrients and electrolytes quickly and efficiently, without the use of heat or any type of chemical. Our Cold Brew Fulvic Water process actually pulls more Vitamins, Minerals, Antioxidants, Electrolytes, Enzymes and other Nutrients than any other method! The result is a live extract that is Truly Raw, Bio-Active and Nutrient Dense.
Highest Quality Ingredients
We strive to bring you superior live extracts from only the Highest Quality, Organic and Wild Crafted ingredients. For example, our Vanilla Extract uses only the best vanilla beans from select growing regions on the island of Madagascar. Our process harnesses the power of that vanilla, which is very healing and much more than just a flavor.
low production
Small batch runs
Our family run company produces limited artisanal batches from our state of the art facility. To ensure the quality of our live extracts we pay close attention every step of the way, using only the best sustainably sourced ingredients.
Shop Now
all natural
Alcohol & Preservative Free
Cruelty Free
Patented Water
Extraction Process
Small Batch Runs
Water Extracted Fulvic Acid®
Naturally extracted
coconut glycerin
We use a very special type of glycerin, naturally extracted from coconuts to preserve all of our concentrated live extracts. Coconut glycerin is completely inert, ensuring the longevity of our products. With a naturally sweet taste, coconut glycerin actually contains zero sugars or carbohydrates.