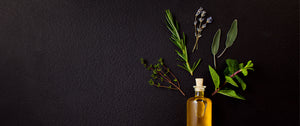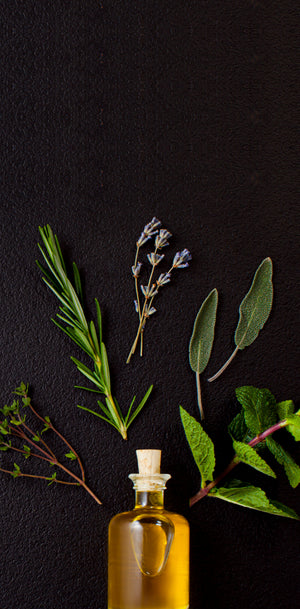 BEYOND SUSTAINABLE,
BEYOND FAIR TRADE
We guarantee the highest level of social, ecological & processing quality!
All Natural
Alcohol & Preservative Free
Cruelty Free
PATENTED WATER
EXTRACTION PROCESS
Small Batch Runs
WATER EXTRACTED FULVIC ACID®
PATENTED
WATER-EXTRACTION PROCESS
Our patented Water-Extraction Process, using Fulvic Acid, is the purest way to obtain the high quality ingredients we use to make our concentrated live extracts. This one of a kind process allows us to capture and isolate powerful compounds from nature and deliver them back to you in the most healthy and concentrated form.
HIGHEST QUALITY INGREDIENTS
We strive to bring you superior live extracts sourced responsibly from only the highest quality responsibly sourced organic and wild crafted ingredients. For example our Vanilla Extract uses only the best vanilla beans from select growing regions on the island of Madagascar. Our process harnesses the power of that vanilla, extracting it properly so it can reduce inflammation in the brain and nervous system. It's a very healing product, much more than just flavoring.
Naturally extracted
coconut glycerin
We use a very special type of glycerin, naturally extracted from coconuts to preserve all of our concentrated live extracts. Coconut glycerin is completely inert, ensuring the longevity of our products. With a naturally sweet taste, coconut glycerin actually contains zero sugars or carbs.